A trusted intermediary for hospitals.
H. Nootens SA relies on its experience, its corporate culture, and its knowledge of medical devices to be your trusted contact. We favour personal relationships that allow us to respond precisely to the specific expectations of the hospitals. We are proud to be ISO EN 13485: 2016 certified, a specific standard related to medical devices. This certification guarantees you a quality of service provided in compliance with strict procedures.
A QUALIFIED TEAM availbale every STEP OF THE WAY
Our internal expertise is a quality asset that we are proud to be able to offer to our customers. From the price quotation to the follow-up of the delivery, each step is taken care of by dedicated staff members in each of the different areas of activity.
CONTACT US
When you meet our representatives, a true dialogue takes place. Based on this, it is possible for us to answer your specific request, to advise you or to help you discover the last innovations on the market. If the equipment requires precise explanations of use, training is offered to you with professionalism.
Knowledge of products and the market
We use our expertise in the distribution of medical devices to establish our price offers and respond to public procurement. As a result, we are able to take into account all the requirements and specifics involved in the distribution of medical devices.
Follow-up and responses in all circumstances
Our Customer Service managers are always available to meet all your expectations in terms of pricing, delivery times or products. From order encoding and maintaining the relationship with the supplier through to the follow-up of the delivery are managed by a single person assigned to your specific case.That way, you know who to contact to have your questions answered quickly.
A large stock at your disposal
Thousands of product lines are located in our central warehouse in Brussels. We provide daily deliveries across the country. Any order (of an item in stock) placed before noon is delivered to you the next day anywhere in the country.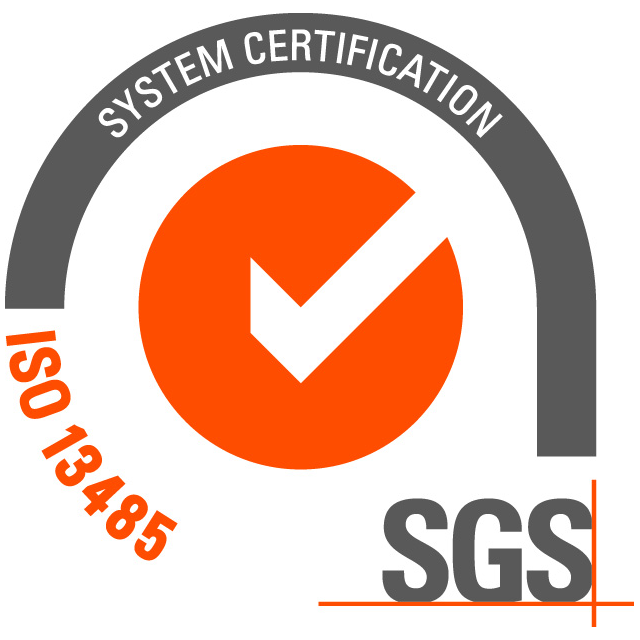 ISO standard and authorisation by FAMHP
In 2000, The General Management decided to set up a Quality Assurance System to meet and satisfy our customers' expectations in terms of quality. This Quality Assurance System now meets the requirements of standard EN ISO 13485: 2016.
The Hospiplan-Nootens group wants to be the market leader in the distribution of medical devices and drugs and to meet the most stringent requirements of its customers at all times.
The satisfaction of hospital customers is complex and involves a few essential requirements that each employee of the Hospiplan-Nootens group will always keep in mind.
Constantly listening to its customers and meeting their requirements
Making every effort to shorten turnaround times as much as possible
Preventing errors and ensuring continuous improvement of services
Guaranteeing an efficient after-sales service, taking into account economic requirements
This results in the provision and optimisation of both human and material resources as necessary for managing our processes, in compliance with our legal obligations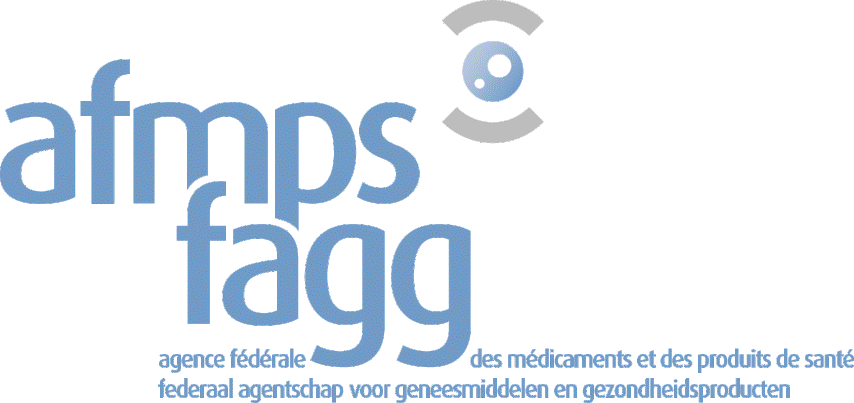 H. Nootens SA operates under authorisation number BE/CA01/1-00304 from the Federal Agency for Medicines and Health Products (FAMHP). Obviously we respect the obligation to notify the agency of any new product placed on the market, including the name of its manufacturer and its price, in order to guarantee the monitoring and control of all batches.
Certification and authorisation are important for our team as they represent the guarantee that our company can offer you:
traceability
maximum product quality
enhanced safety for the end user
continuous process improvement